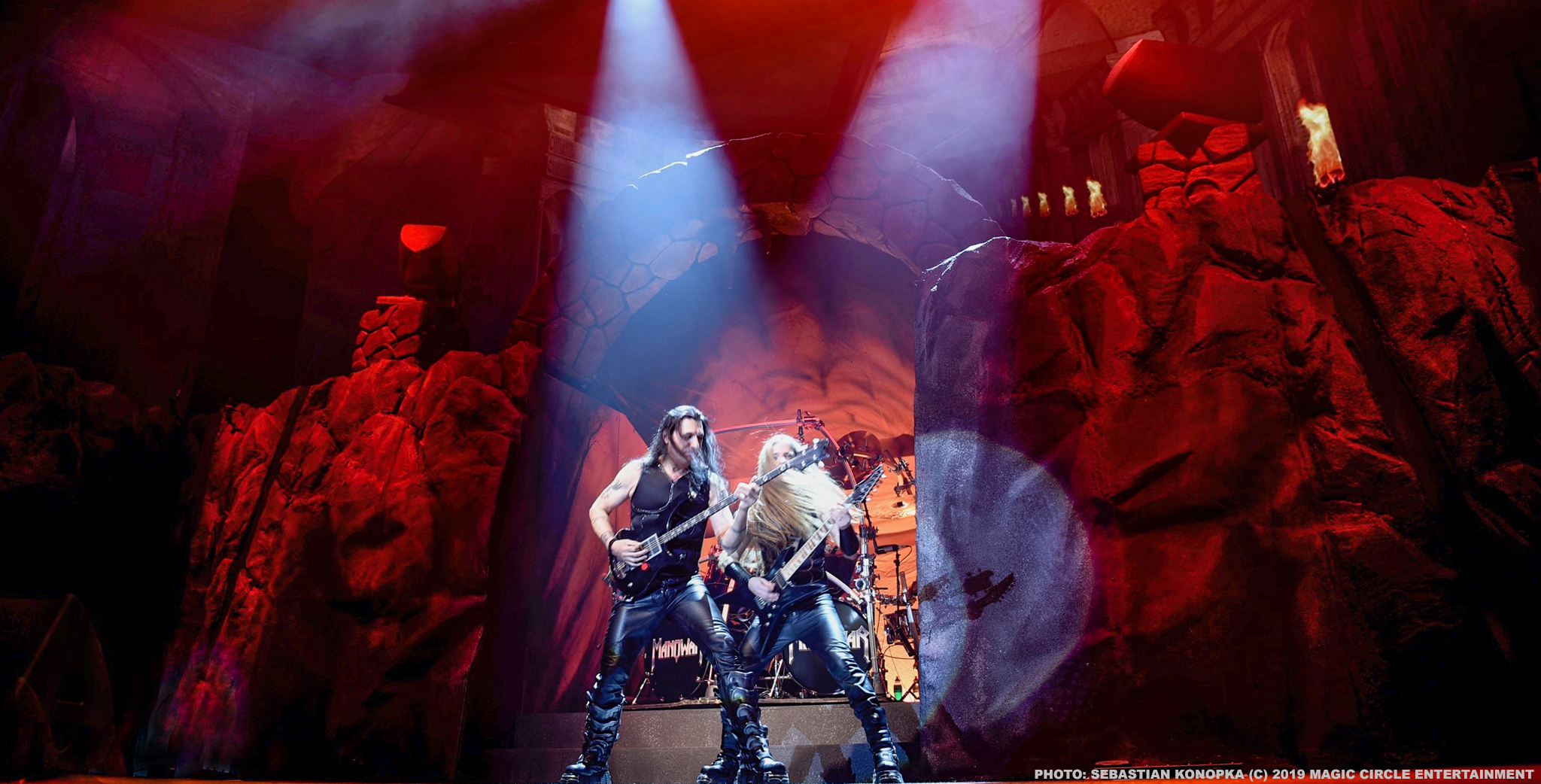 Q: MANOWAR just finished Leg I of "The Final Battle" World Tour 2019. How was it?
Joey: It was spectacular!
Q: Can you elaborate?
Joey: Absolutely! Every single aspect of this tour was mind-blowing. The places we went to for the first time – Novosibirsk, Vladivostok, Khabarovsk, Yekaterinburg, Samara and Rostov-On-Don in Russia; Kiev in the Ukraine and then Norwegian's Longyearbyen, in the arctic circle! We played as close as you can to the North Pole and were joined by fans from over 34 countries! This was one of those once-in-a-lifetime moments. We are grateful and proud that we found great partners with balls of steel who helped bring our music to new places and new fans.
Q: For someone who has been doing this for so long you sound pretty impressed.
Joey: I am! We've completed over 35 tours in our career and every single one was great, but the last three months were every artist's dream. Imagine – you go to a country that no record label has ever promoted you in, you haven't been on TV or radio and you're about to play cities you've never set foot in. We were excited but didn't really know what to expect. And then what happened? We played sold out shows and the fans went absolutely berserk! They welcomed us with such passion – and they knew all our songs. It was terrific.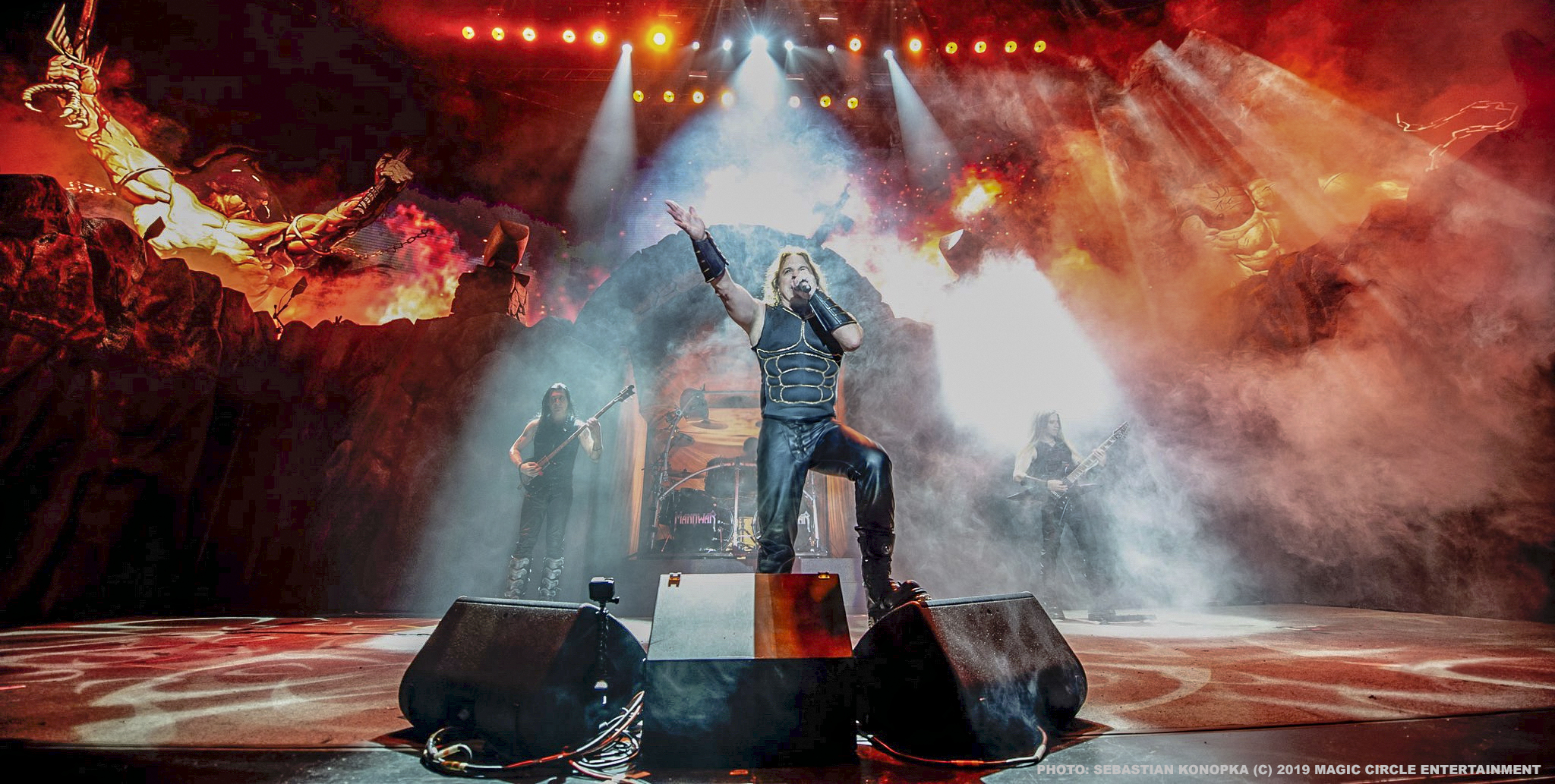 Q:  How do you explain your success in these new places?
Joey: I think it is a combination of reasons: We've always won new fans through word of mouth. Either they know someone who has seen us live, or they have seen videos and realized that we are authentic in what we say and do; and that we give our fans the greatest experience we can, in every way and every time. They also see this incredible bond not just between fans and band, but among the fans. It's family. They meet before the shows, have parties, visit each other in their homes and travel from country to country; not just to see our concerts but also to meet their friends.
Q: You also returned to places you've played in the past, among others in the Czech Republic, Germany, and Norway, and you finally returned to England. Was that routine compared to the new places?
Joey: Not at all! Every place we go, every city we play is special to us. For the shows in Eastern Europe logistics didn't allow us to bring our complete, new production; we were only able to use that starting in the Czech Republic, and then in Germany and forward. Seeing that stage come to life was equally exciting for the band and crew as it was for our fans.
Q: Indeed, you toured with a completely new stage production – a combination of giant set pieces, 4k video screens and a Viking troupe no less! How did the fans respond to that all?
Joey: We've received a ton of great feedback. Fans told us on social media, in emails and in person how they loved the new production. This is the result of over a year of preparation, and we are thrilled that the fans got a kick out of it. Of course, we'll have this production with us on our upcoming summer shows.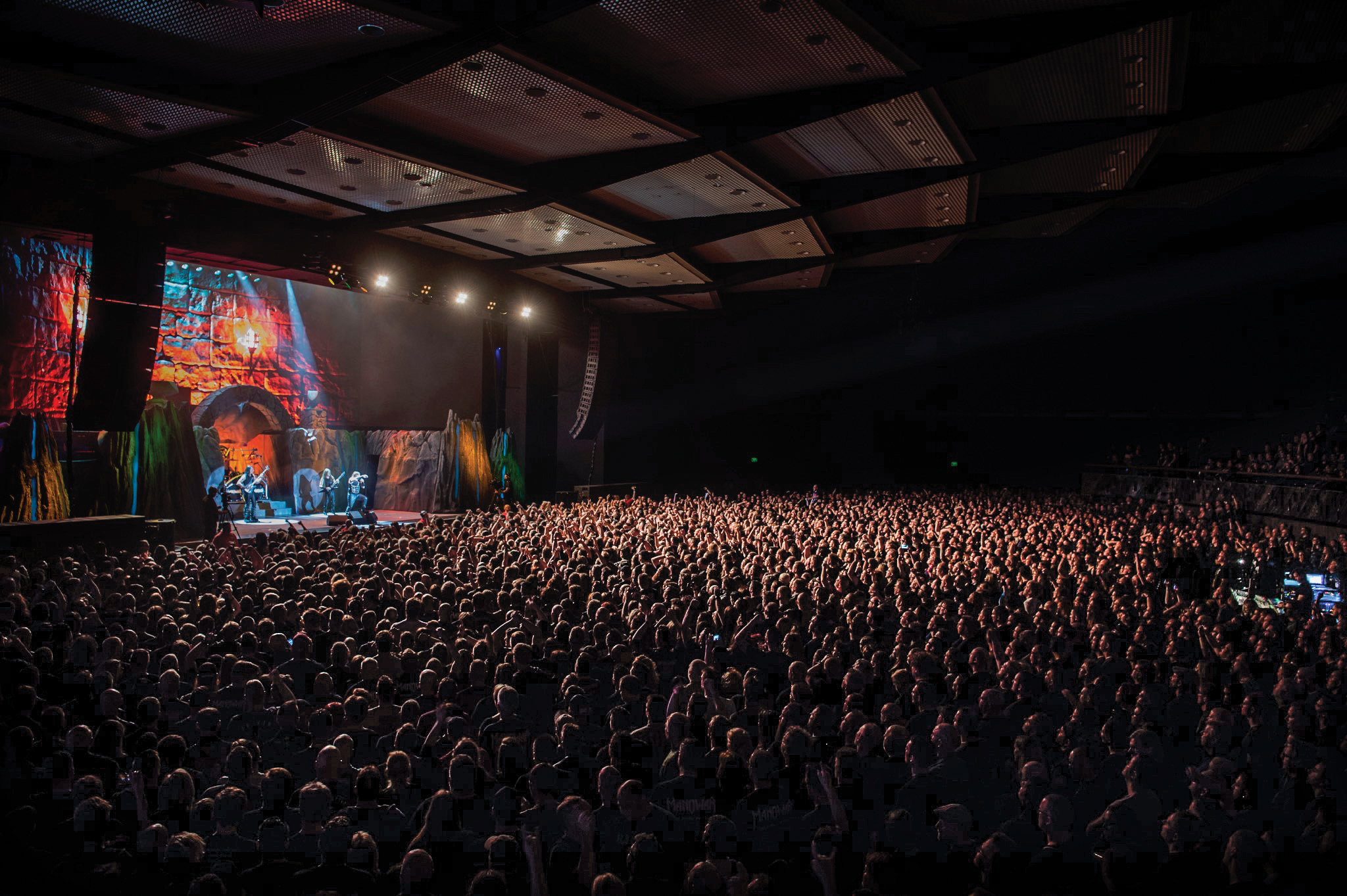 Q: You also released three new CDs on this tour, "Hail To England Imperial Edition MMXIX", "Into Glory Ride Imperial Edition MMXIX" and "The Final Battle I". What can you tell us about these?
Joey: For the "Hail To England" and "Into Glory Ride" Imperial Editions we took the time and effort and went back to the original master recordings. They were transferred from analog to digital in the highest possible quality and were then completely remixed and remastered. Finally, these songs sound like we always envisioned them. And of course, we had promised our fans new music: "The Final Battle I" is where it begins. It is the first in a trilogy of EPs. It has the same title as the tour since the song writing was inspired by this great adventure: By the places, by the people and by what we associate with the spirit of a Final Battle.
Q: Let's talk about "final". Are these upcoming summer shows really going to be the last MANOWAR shows ever?
Joey: OK, let me clarify something. We never announced the end of MANOWAR, we didn't even plan to never tour again. There are so many places that we constantly get fan requests from… We said it's time for a break. So that we can work on other projects for our fans: For example, I'll be traveling with my Spoken Word Tour this winter where I'll be talking about the history of the band, rare photos and video included. I am working on a metal opera (think "We Will Rock You", but MANOWAR style). And of course, we'll continue with Part II and III of our "The Final Battle" trilogy. But I'll be honest: With the overwhelming feedback from this tour, and fans literally begging us to continue it is really hard to not think of new touring. We've had fans tell us that the thought of us retiring or not touring anymore takes the joy out of their lives. Having such an impact is an honor and a responsibility that we take seriously.
Q: Anything else you'd like to say?
Joey: Yes. We want to thank all our loyal fans out there. You are the ones that made this tour such a huge success! Without you none of this would have happened. Special thanks to those who traveled from afar, many from distant countries and other continents even. We made MANOWAR history together on The Final Battle World Tour! These are the memories that will be written about and talked about, now and in the future!
Q: Thank you for taking the time, Joey.
Joey: It's been a pleasure. We'll see you in the summer when we continue THE FINAL BATTLE World Tour!
For tour dates and ticket info go to manowar.com/tour
For more info follow MANOWAR on manowar.com , Facebook, Twitter and Instagram