Magic Circle Entertainment Group have announced that Ronald Prent and Darcy Proper have arrived in the United States at VALHALLA STUDIOS NEW YORK.
Owner Joey DeMaio commented: "We are honored to have Ronald and Darcy with us; they are both megastars in their fields – Ronald in audio engineering, recording and mixing and Darcy as a multi GRAMMY® award-winning Mastering Engineer."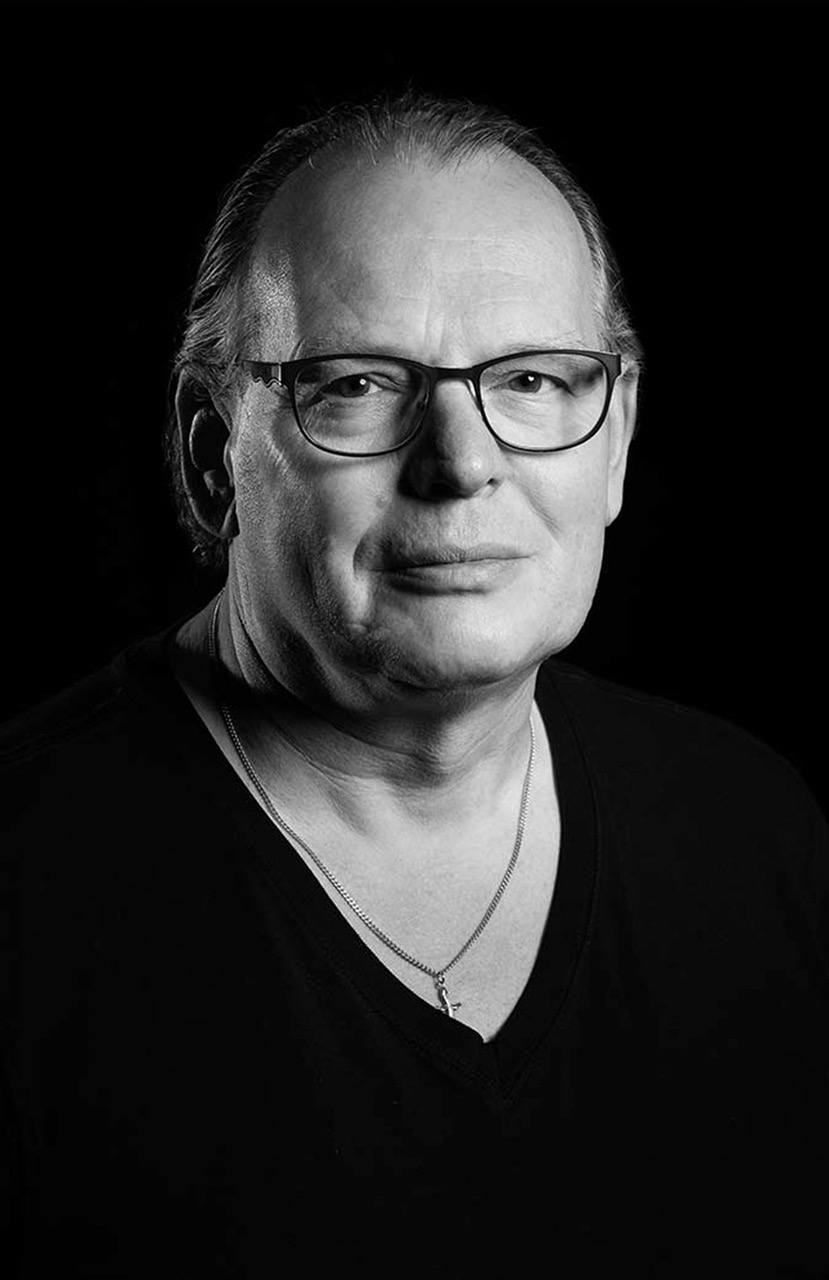 Ronald Prent has worked with an impressive rollcall of world-acclaimed artists including Celine Dion, Simple Minds, Freddie Mercury, Dire Straits, The Police, Simple Minds, Rammstein, The Scorpions, Elton John, Cliff Richard, Tina Turner, Herbert Grönemeyer, Peter Maffay and MANOWAR.  Having worked at some of the world's greatest studios including Galaxy Studios, Belgium, Ronald is globally recognized as a giant of the mixing desk.  In 2018, he earned a GRAMMY® nomination for Best Immersive Audio Album, confirming his prominence at the forefront of sound technology. Ronald is one of the most accomplished and innovative Mixing Engineers in the world, specializing in surround sound and immersive audio, not only pioneering in this field of mixing, but also playing a key role in the conceptualization and development of new technology needed to meet the demands of working in these progressive high-resolution multi-channel formats.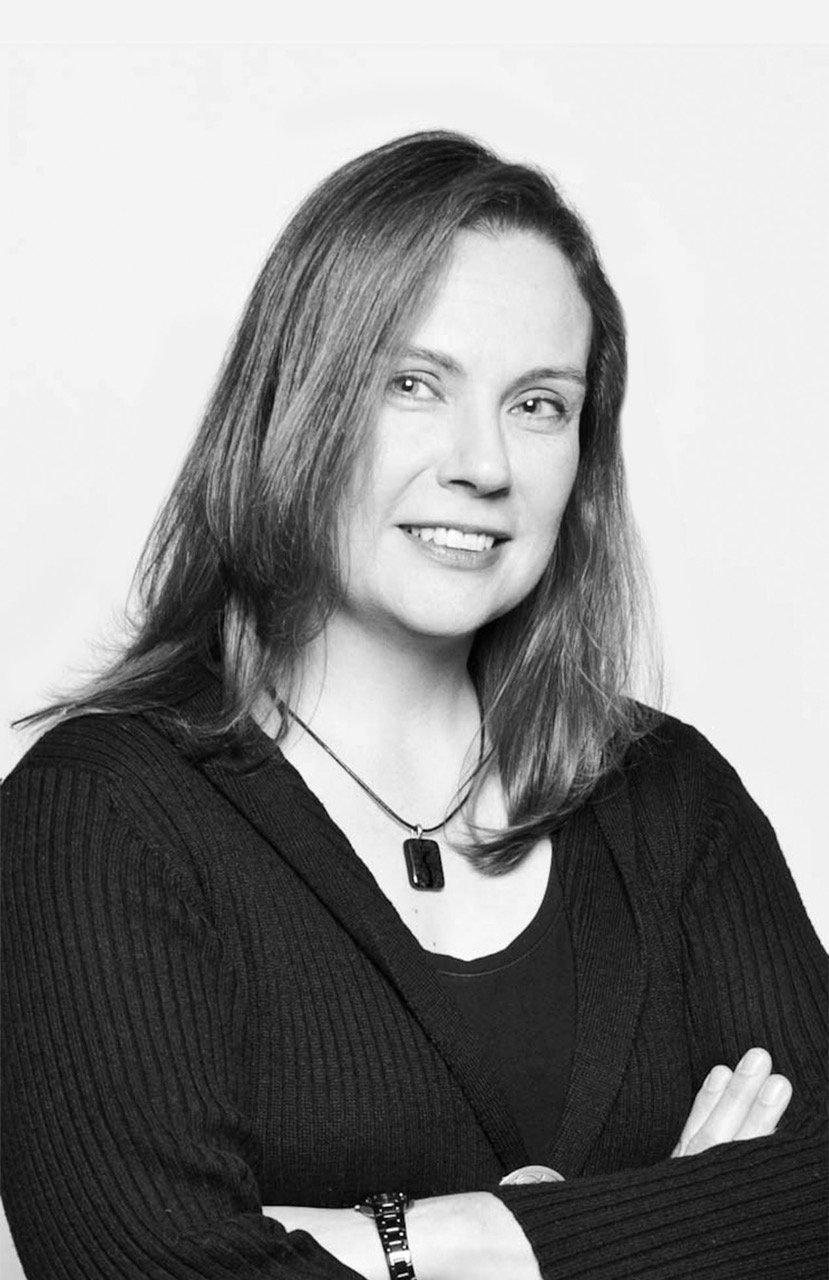 Meanwhile, Darcy Proper is widely acknowledged as one of the world's premier Mastering Engineers, giving her refined finishing touches to reissue projects for legendary artists like Billie Holliday, Louis Armstrong and Johnny Cash and creating her trademark immaculate stereo, 5.1 and 9.1 masters for the likes of Steely Dan and The Eagles.   In an industry where reportedly less than 10% of Audio Engineers are women, Darcy has blazed a formidable trail, with a staggering 11 GRAMMY® nominations for her many achievements, winning no fewer than four of the prestigious awards. Along the way she became the first woman to win a GRAMMY® for Best Surround Sound Album in 2008.   Darcy's skills and unique talent are a perfect fit for VALHALLA STUDIOS NEW YORK. After studying at NYU, Darcy joined Sony Music as Studio Maintenance Technician and then worked as a QC (Quality Control) Engineer at Sony Classical.  From an initial focus on the classical genre, Darcy decided to join the mastering team at Sony, spreading her wings outside the classical field. She moved to Europe and worked at Galaxy Studios, Belgium then on to Wisseloord Studios, where she and Prent designed and supervised the complete rebuild of the studio to include Immersive Audio concentrating her workflow on high resolution surround mastering with multiple height channels in all of the various immersive audio formats.
VALHALLA STUDIOS NEW YORK is one of the most advanced and forward-thinking studios in the world, with uniquely pure acoustics and the highest quality standards.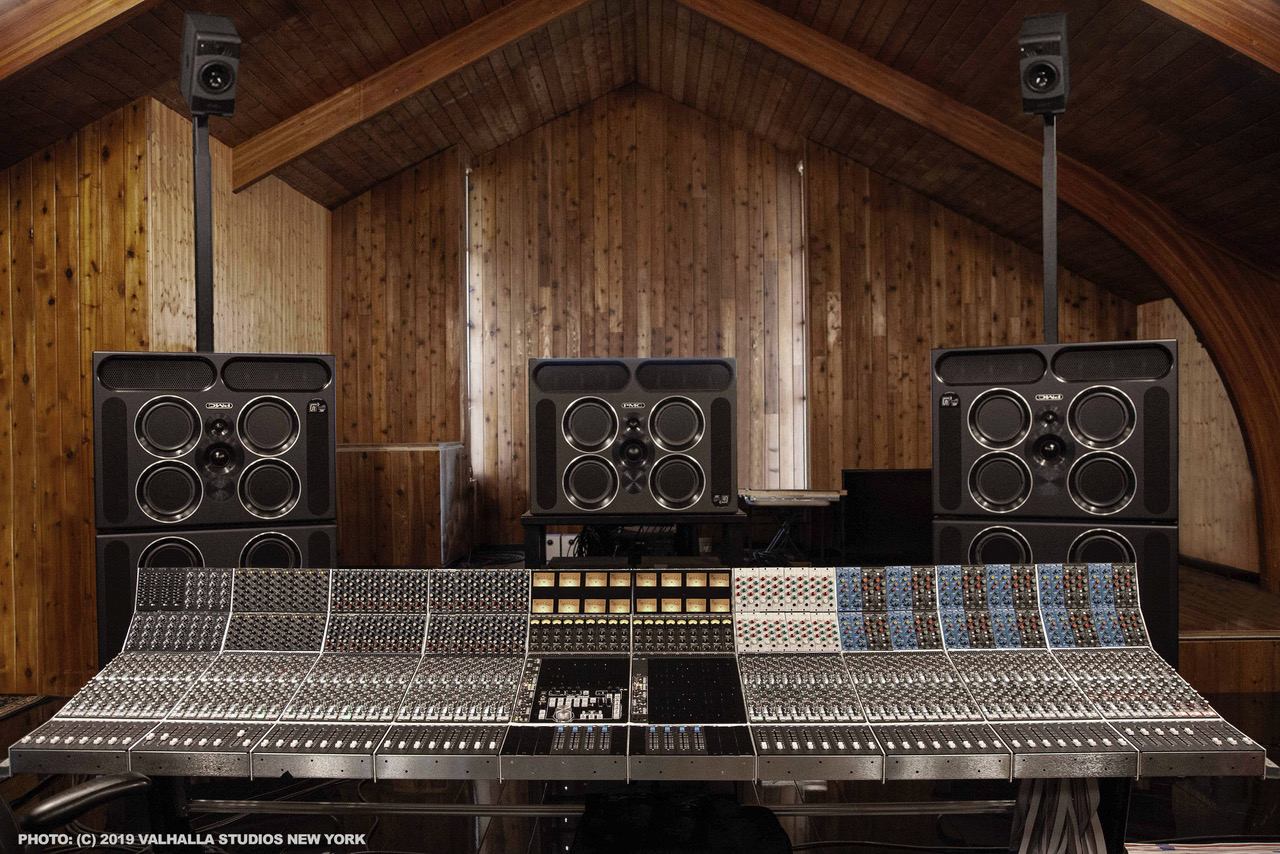 Says Ronald Prent: "VALHALLA STUDIOS NEW YORK is unlike any other studio I have ever worked in before in my more than 30-year career as mixing engineer! I just completed some live mixes for Peter Maffay here and am very happy with the results. And so was the artist. The studio is perfect for the exciting new development in sound, Immersive Audio. I'm thrilled to be here."
Darcy Proper explained: "It feels like coming home. Not only because I grew up just a few hours from here, but more importantly because everyone here is committed to provide us with an environment and atmosphere to do our best work."
VALHALLA STUDIOS NEW YORK offers a wide array of services and expertise from songwriting to recording, mixing and mastering in stereo, surround all immersive audio formats and very soon Dolby Atmos®, the leaders in Immersive Audio. Immersive Audio is the sonic equivalent of 4K/HD resolution and is widely expected to become the new standard.   VALHALLA's over 20,000 square foot facility is equipped with multiple recording studios and adjacent offices and the latest technology.
VALHALLA's flagship, Studio 1 aka 'The Church' is a former church; now a 2,500 square foot recording studio with outstanding acoustics and the latest, state-of-the-art equipment including the word's first custom built Immersive Audio console and PMC's standout QB1 monitors.  Located directly in the center of in Upstate New York, between Syracuse and Niagara Falls, known as the Finger Lakes region, VALHALLA STUDIOS NEW YORK combines the best of both worlds: Undisturbed serenity in a beautiful landscape that allows creativity to flow and the convenience of easy access from national and international destinations.
For more information about VALHALLA STUDIOS NEW YORK services or to book your next music project, email contact@valhallastudiosny.com