.
Tickets für MANOWAR's München Show am 24. November im Rahmen der THE FINAL BATTLE World Tour sind komplett AUSVERKAUFT!
Tickets für die zweite München Show am Samstag, den 25. November sind noch verfügbar.
Wenn Du The Final Battle in all seiner Pracht und Stärke miterleben willst, sichere Dir Dein Ticket JETZT, bevor es zu spät ist!
Allgemeine Tickets ("General Admission" Tickets) für alle deutschen Shows der THE FINAL BATTLE World Tour sind unter lb-events.de und weiteren Ticket-Agenturen im Verkauf. Checke Lars Berndt Events um zu sehen ob noch Exemplare der limitierten gedruckten Souvenir-Tickets für die Show(s) Deiner Wahl erhältlich sind.
Für Ticket Links zu allen bestätigten Tour Daten gehe zu manowar.com/tour
Folge uns auf facebook.com/manowar und twitter.com/manowar
The Final Battle World Tour 2017 – Bestätigte Tour Termine:
Mi., 15. November 2017 – Arbis – Norrköping, Schweden
Fr., 17. November 2017 – Scandic Scene – Hamar, Norwegen
Sa., 18. November 2017 – Fryshuset Arenan – Stockholm, Schweden
Mo., 20. November 2017 – Trädgår'n – Göteborg, Schweden (19:00)
Mo., 20. November 2017 – Trädgår'n – Göteborg, Schweden (22:00)
Fr., 24. November 2017 – Zenith – München, Deutschland (AUSVERKAUFT)
Sa., 25. November 2017 – Zenith – München, Deutschland
Mo., 27. November 2017 – Messehalle – Erfurt, Deutschland
Di., 28. November 2017 – Tempodrom – Berlin, Deutschland
Mi., 29. November 2017 – Tempodrom – Berlin, Deutschland
Fr., 1. Dezember 2017 – Grugahalle – Essen, Deutschland
So., 3. Dezember 2017 – Sparkassen Arena – Kiel, Deutschland
Di., 5. Dezember 2017 – Palladium – Köln, Deutschland
Fr., 8. Dezember 2017 – Jahrhunderthalle – Frankfurt/Main, Deutschland
Sa., 9. Dezember 2017 – Jahrhunderthalle – Frankfurt/Main, Deutschland
Di., 12. Dezember 2017 – Arena – Trier, Deutschland
Fr., 15. Dezember 2017 – Porsche Arena – Stuttgart, Deutschland
Sa., 16. Dezember 2017 – Porsche Arena – Stuttgart, Deutschland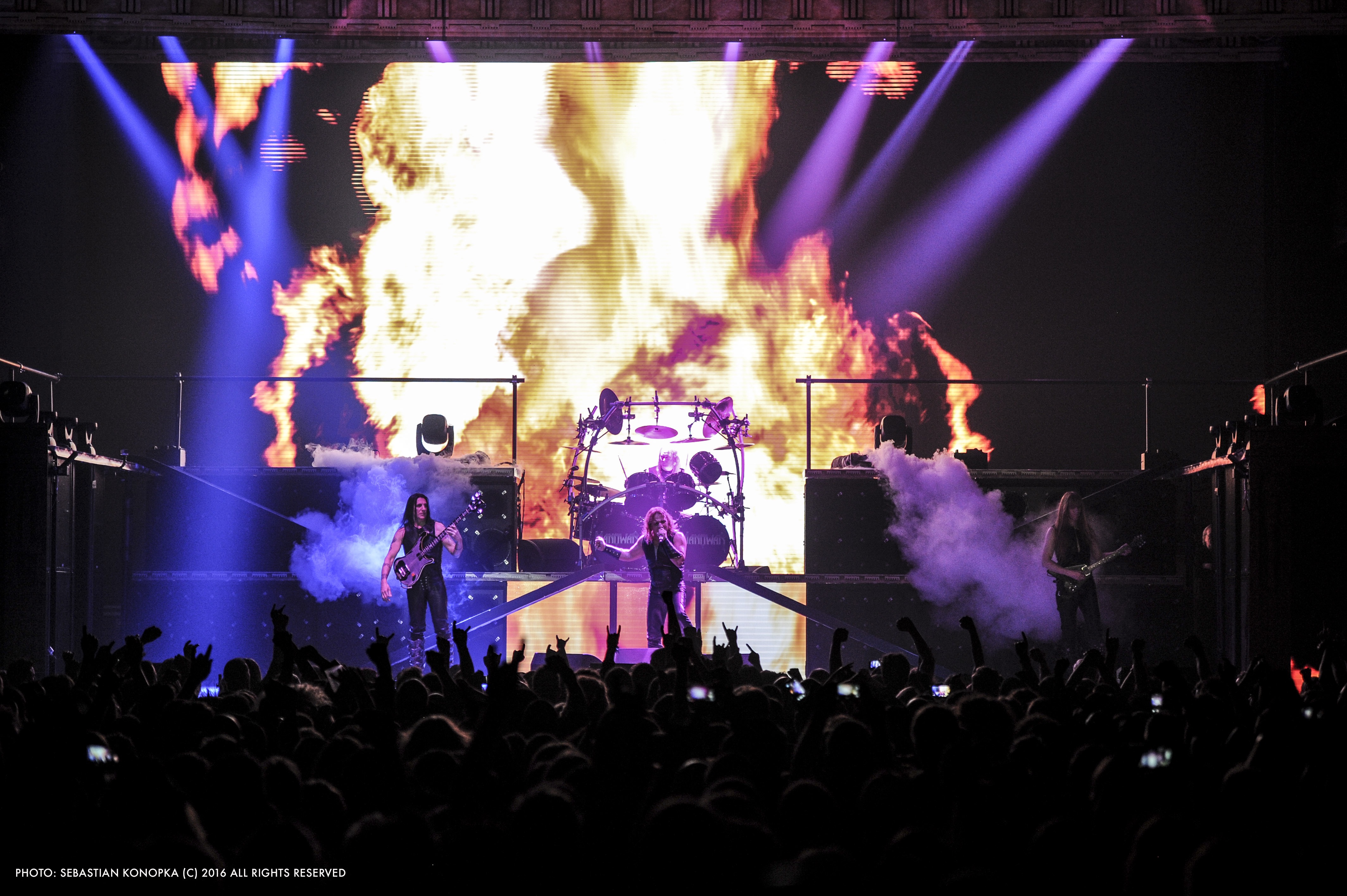 Photo: Sebastian Konopka (c) 2016 Magic Circle Entertainment All rights reserved