.
MANOWAR's Final Battle World Tour 2019 will be sponsored by WALLTOPIA, the world's leading manufacturer in artificial climbing walls. Operating in over 70 countries across 6 continents, the Bulgarian based company shares many values with MANOWAR and their international fan base.
"When we were introduced to WALLTOPIA, and its founder Ivaylo Penchev we were immediately impressed by the passion, dedication and vision of Ivaylo and his team!" said Joey DeMaio "But not only that – Ivaylo is a MANOWAR fan and he explained that our music and philosophy have been with him every day of his life, inspiring him to build this successful business empire from nothing!"
Believing in yourself, never giving up and being true to your values and forging your own path is the message that MANOWAR and their loyal fans live by; the exact same message drives WALLTOPIA in developing the very best artificial climbing structures.
"WALLTOPIA's climbing structures challenge the mind and the body!" continued DeMaio. "Conquering the WALLTOPIA wall is training one to conquer life's obstacles! We are truly honored that our music had a life changing impact on Ivaylo and we want to share his story with our fans all over the world!"
For more information on WALLTOPIA visit Walltopia.com
Follow MANOWAR on manowar.com , Facebook, Twitter and Instagram for all tour dates and constant updates.
The Final Battle World Tour 2019 – Confirmed Tour Dates:
Mon, February 25, 2019 – Hangar 11 – Tel Aviv, Israel
Fri, Mar 1, 2019 – Expo Center – Novosibirsk, Russia
Sun, Mar 3, 2019 – Fetisov Arena – Vladivostok, Russia
Tue, Mar 5, 2019 – Erofey Arena – Khabarovsk, Russia
Thu, Mar 7, 2019 – Teleclub – Yekaterinburg, Russia
Sun, Mar 10, 2019 – MTL Arena – Samara, Russia
Tue, Mar 12, 2019 – Yubileyny Sports Palace – St. Petersburg, Russia
Thu, Mar 14, 2019 – VTB Dynamo Arena – Moscow, Russia
Sat, Mar 16, 2019 – KSK Express – Rostov-on-Don, Russia
Mon, Mar 18, 2019 – DS Olymp – Krasnodar, Russia
Thu, Mar 21, 2019 – Sports Palace – Kiev, Ukraine
Sat, Mar 23, 2019 – Sports Palace – Minsk, Belarus
Mon, Mar 25, 2019 – Hala Vodova – Brno, Czech Republic
Tue, Mar 26, 2019 – Ostravar Arena – Ostrava, Czech Republic
Fri, March 29, 2019 – Jahrhunderthalle – Frankfurt, Germany
Sat, March 30, 2019 – Westfalenhalle 1 – Dortmund, Germany
Mon, April 1, 2019 – Valby-Hallen – Copenhagen, Denmark
Wed, April 3, 2019 – Velodrom – Berlin, Germany
Fri, April 5, 2019 – Hanns-Martin-Schleyer-Halle – Stuttgart, Germany (rescheduled date)
Sat, April 6, 2019 – Zenith – Munich, Germany
Tue, April 9, 2019 – Scandic Scene – Hamar, Norway
Fri, April 12, 2019 – Konserthuset – Stavanger, Norway
Sat, April 13, 2019 – USF Verftet – Bergen, Norway
Tue, April 16, 2019 – Kulturhuset – Longyearbyen, Norway
Fri, April 19, 2019 – O2 Academy – Birmingham, England
Sat, April 20, 2019 – O2 Academy – Birmingham, England
Sat, June 8, 2019 – Hallenstadion – Zurich, Switzerland
Fri, June 14, 2019 – Plateia Nerou – Athens, Greece
Sun, June 16, 2019 – Arena Armeec – Sofia, Bulgaria
Fri, June 21, 2019 – Hellfest – Clisson, France
Sat, July 20, 2019 – Maçka Küçükçiftlik Park – Istanbul, Turkey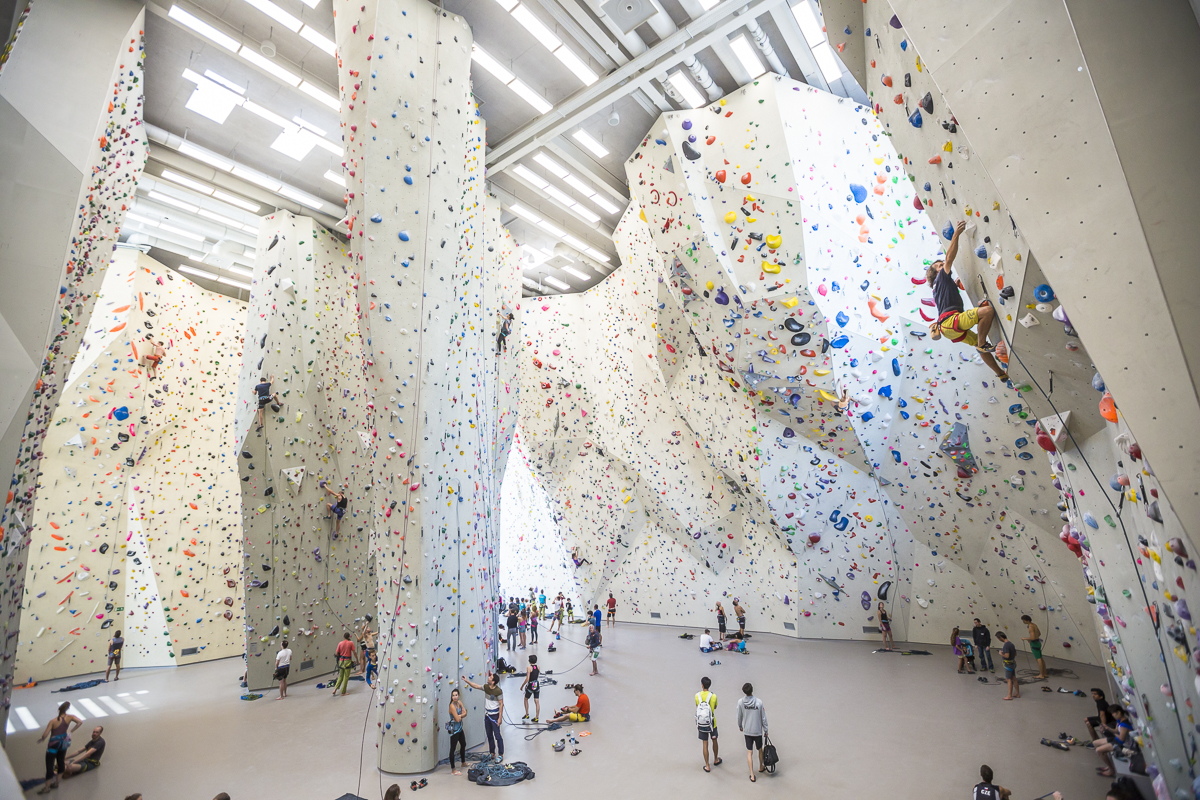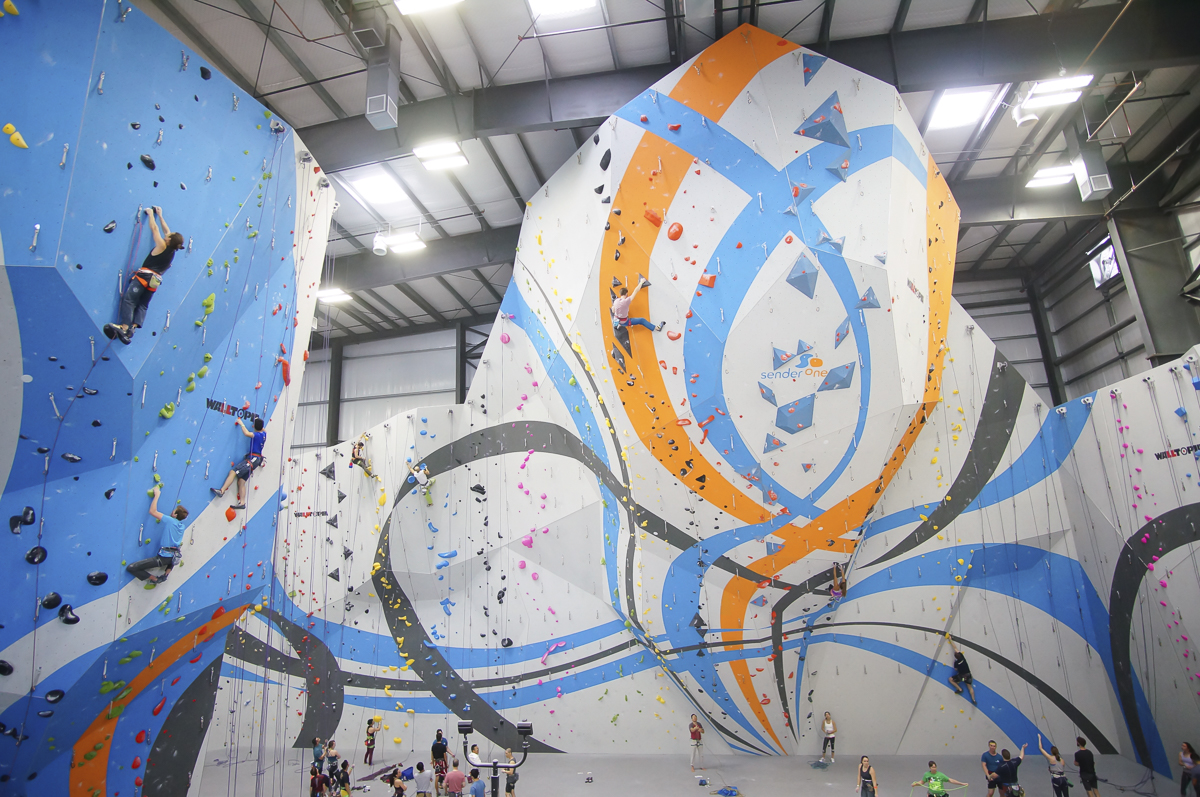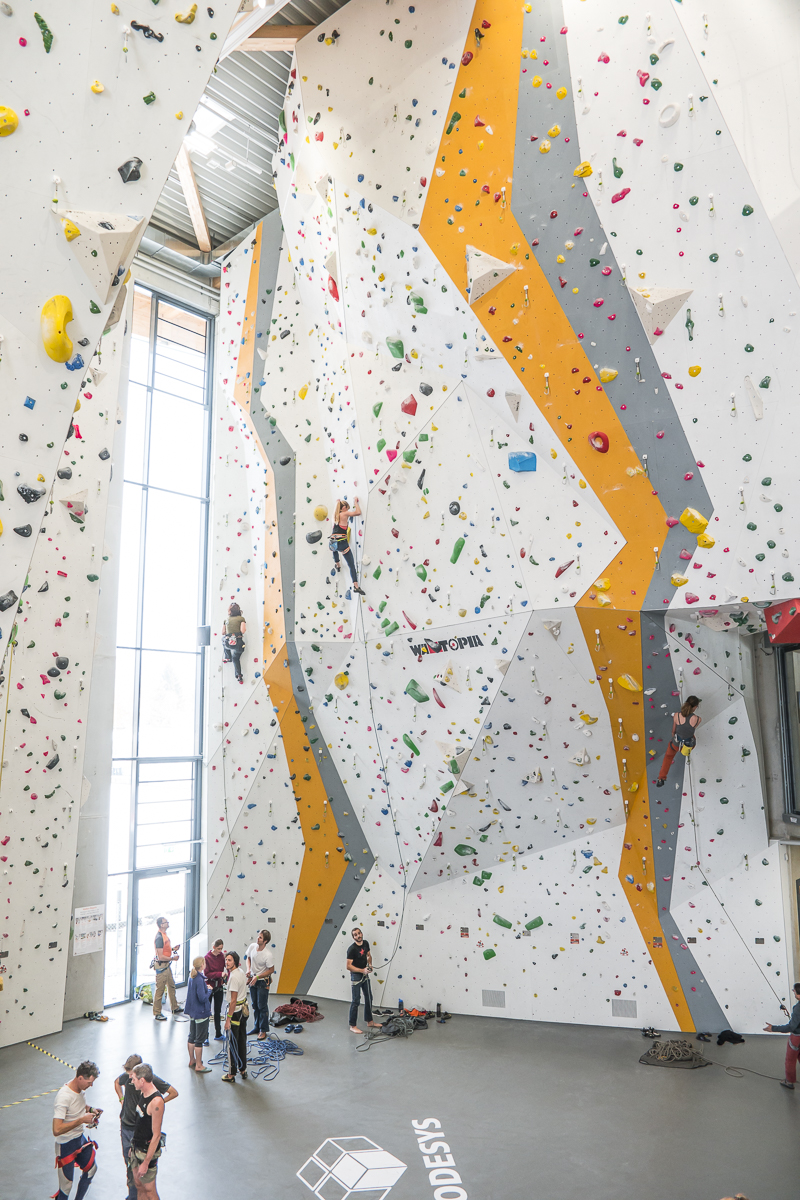 Photos courtesy of Walltopia