.
MANOWAR are working on the next epic piece of art with longtime friend and collaborator, graphic art icon Ken Kelly for their upcoming new album.
Recently returned from the Monsters Of Rock festival in São Paulo, Brazil, where they led a 40,000 crowd to metal ecstasy, MANOWAR are now back in the studio working on their new studio release that is set to come out this winter.
"São Paulo was an unforgettable experience! 80,000 fists in the air, chanting our hymns in unison. Many of these metal heads were just 16 to 18 year old. They have been waiting for our return to see us for the first time in their life." said Joey DeMaio. "This energy stays with you as a band, wherever you go, what ever you do: working in the studio or on the artwork – there is no better inspiration than the power of metal and our loyal Army Of Immortals!"
"I am thrilled to be part of this next chapter in the MANOWAR history", said Ken Kelly. "We never quite know where exactly the road will take us. The music guides the artwork… and the artwork inspires the music. I can't say too much, but it will be massive! And as always, we'll push ourselves to the limit, because only the absolute best is good enough for the MANOWAR fans!"
For constant updates on the new album, and MANOWAR's 2016 tour that will first hit Europe mid of January 2016 go to www.manowar.com and www.facebook.com/manowar soon.
Confirmed Tour Dates:
Thu, January 14, 2016 – ČEZ Aréna – Ostrava, Czech Republic
Fri, January 15, 2016 – Kajot Arena – Brno, Czech Republic
Sat, January 16, 2016 – Torwar Hall – Warsaw, Poland
Mon, January 18, 2016 – Aegon Arena Bratislava, Slovakia
Tue, January 19, 2016 – Forum Karlín – Prague, Czech Republic
Wed, January 20, 2016 – Forum Karlín – Prague, Czech Republic
Fri, January 22, 2016 – Zenith – Munich, Germany
Sat, January 23, 2016 – Jahrhunderthalle – Frankfurt, Germany
Sun, January 24, 2016 – Thüringenhalle – Erfurt, Germany
Wed, January 27, 2016 – Tempodrom – Berlin, Germany
Fri, January 29, 2016 – Porsche Arena – Stuttgart, Germany
Sat, January 30, 2016 – ISS Dome – Düsseldorf, Germany
Sun, January 31, 2016 – SCC – Aarhus, Denmark
Tue, February 2, 2016 – Konserthus – Stavanger, Norway
Fri, February 5, 2016 – Älvhögsborg – Trollhättan, Sweden
Sat, February 6, 2016 – Fryshuset Arenan – Stockholm, Sweden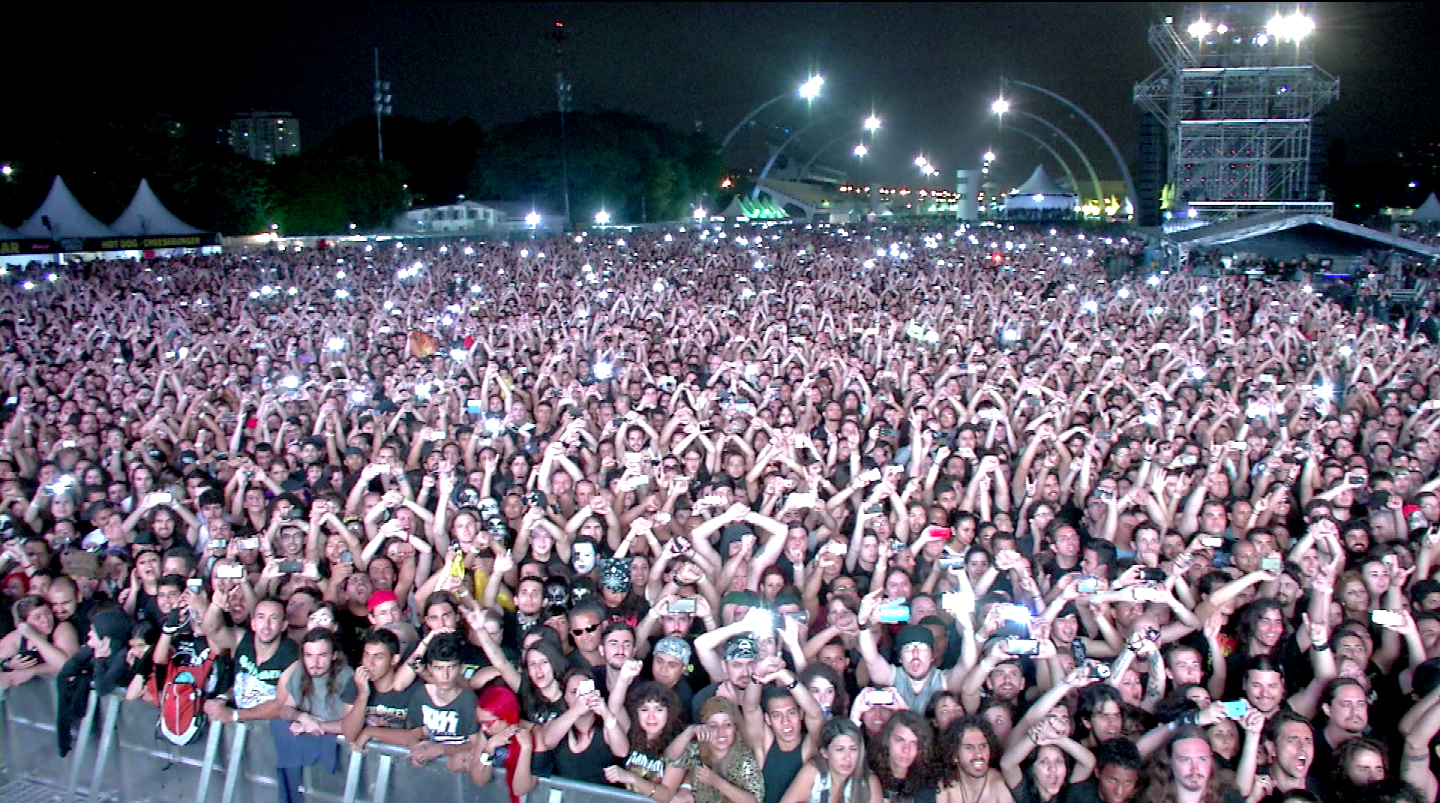 Photo: (c) 2015 Magic Circle Entertainment – All rights reserved